Join Alexandre Fong, Director of Hyperspectral Imaging, as he provides an overview of the advancements in hyperspectral imaging technology including an introduction to a new cost-effective, compact yet versatile hyperspectral imaging system.



Join Kent Mansfield, President of TruTag Technologies and Denny Kwock, President and CEO of The Daily Wellness Company to learn how a new cutting-edge technology can be implemented during the solid dose manufacturing process to combat potential product adulteration and counterfeiting throughout the global supply chain.



Learn the multiple considerations and recommended techniques for evaluating risk in channel integrity for your new products including potential for falsified product, diversion, and other risks which could significantly impact product liability, dilute revenue, and ultimately impact consumer safety and trust.

This webinar will provide an overview of the state of the art in hyperspectral imaging, discussing the major architectures for hyperspectral imagers together with their performance trade-offs. Specifically, presenter Hod Finkelstein, Ph.D, Chief Technology Officer of TruTag Technologies, will describe a recent implementation of an autonomous, high-resolution, cost-efficient hyperspectral camera.



Hear from industry experts – Kent Mansfield, President, TruTag Technologies, Inc. and Dave Schoneker, Director of Global Regulatory Affairs, Colorcon as they provide interesting insights on regulatory and manufacturing considerations when implementing on-dose verification technologies for branded solid oral dosage form drugs.

Did you miss our webcast featuring industry experts – Kent Mansfield, President, TruTag Technologies, Inc. and Ron Guido, former Vice President, Global Brand Protection and Supply Chain Integrity, Johnson & Johnson? This webcast will address the latest advancements in on-dose verification technologies for mitigating the risks of unauthorized diversion and falsification of SODF drugs and how this technology can provide customized business intelligence at the pill level without the reliance on product packaging. To learn more, register below.
Podcasts
How On-Dose Technologies Mitigate Safety Risks and Reduce Product Diversion and Counterfeiting
By Kent Mansfield, President, TruTag Technologies and Ron Guido, former VP, Global Brand Protection & Supply Chain Integrity, J&J

In a three podcast series, listen as industry experts discuss a topic that is critical to the pharmaceutical business: how to reduce the safety and financial risks associated with product diversion and counterfeiting.
How to Implement On-Dose Authentication on Your Solid Dose Drug Products
By Kent Mansfield, President, TruTag Technologies

On-Dose Authentication is a new category of product identity solutions whereby authentication and security measures are applied directly to and integrated with the dosage form itself. Learn how on-dose authentication technologies are implemented with solid-dose manufacturing processes, as well as how product provenance information can help detect quality issues and product compromise.
White Papers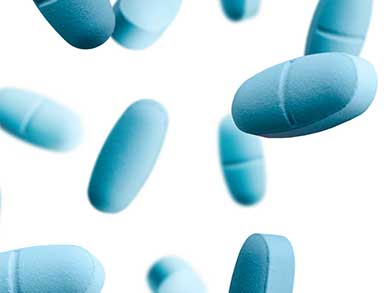 The Trusted Tablet
Unauthorized and illegitimate production of medicines continues to jeopardize patient safety across the world. While regulators and manufacturers have made progress to secure global pharmaceutical supply
chains, many of the packaging-based security approaches are ineffective.
In this case study, a coalition of technology partners demonstrates an effective and economic means of mass digitalizing medicines. The solution creates a secure link between the physical and digital world, delivering a level of supply-chain security and transparency not previously available to the pharmaceutical industry. The offering empowers patients in the verification process and illustrates how medicines can become trusted once more.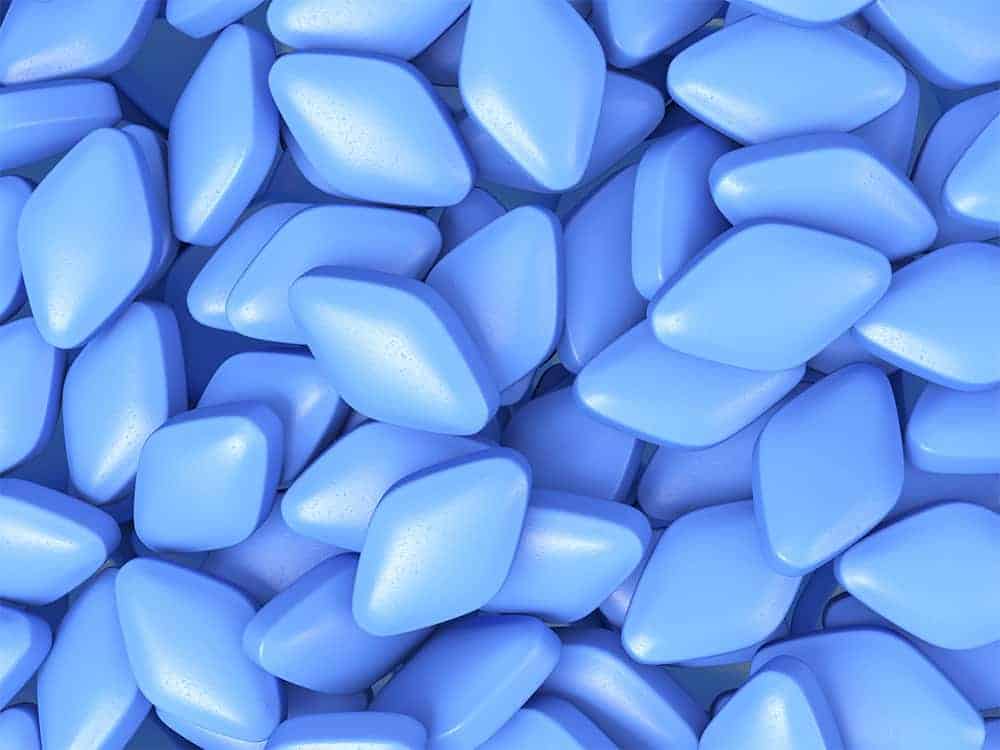 Regulatory and Functional Considerations for Incorporating
Physical-Chemical Identifiers into Oral Solid-Dosage Drugs
By Michael O'Neill, Chief Science Officer, TruTag Technologies
Unauthorized diversion and falsification of drug products creates safety risks in the supply chain, creating life-threatening risk for patients and reducing revenue, profitability and brand equity for drug owners. As the regulatory landscape around the world becomes more harmonized with FDA's PCID guidance, drug makers should investigate how to implement an on-dose authentication solution as part of a comprehensive product security and tracking program for the key drug products that are susceptible to diversion and counterfeiting.
The Benefits of On-Dose Product Security
By Barry McDonogh, Senior Vice President, Business Development
The operational challenges of the modern pharmaceutical supply-chain are well documented. Globalization and outsourcing has led to a loss of supply-chain integrity and fostered a trading environment in which illegitimate production and unauthorized distributioin is rife. While progress has been made in addressing these challenges through packaging initiatives, the maturation of on-dose identification technologies offers a speed and certainty of response to suspect-product events that has previously been unavailable to the pharmaceutical industry.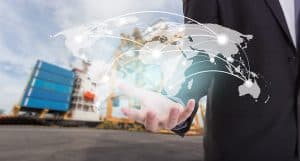 Combatting Product Diversion with the Mighty Microtag
By Peter Wong, Chief Operating Officer, TruTag Technologies
Unauthorized product diversion directly attacks your bottom line and erodes patient safety. Learn how on-dose authentication can safeguard your drug products, provide key business informatics, and improves your financials.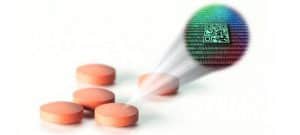 On-dose Authentication: SODF Coated with TruTag Microtags
By Michael O'Neill, Chief Science Officer, TruTag Technologies
TruTag Technologies and WuXi AppTec collaborated on the application of TruTag's microtag on-dose authentication solution for SODF drugs. Discover the effectiveness of this application and the results of these studies.
Stability Study of Model Prescription Drugs w/Post Application of TruTags
Presented by TruTag Technologies and Colorcon
This paper presents a recent study, undertaken by TruTag Technologies and their technical collaborator, Colorcon, which demonstrates the application of TruTag® microtags to a tablet has no impact on the drug release, assay or appearance of the pharmaceutical tablets after exposure to accelerated storage conditions.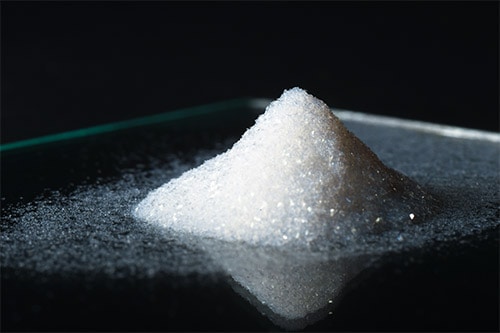 Porous Silica: Precision Material Creates New Applications and Markets
By Craig Leidholm, SVP, Materials Manufacturing
Silica is well known in the pharmaceutical industry as an excipient. While pure silica, SiO2, is common, there are silicates of calcium, magnesium and aluminum that are widely used as anti-caking agents, glidants, opacifiers and viscosity modifiers. These silicas are considered bulk solids and come in many forms such as flakes, pellets, granules and even nanoparticles. There is another class of silica excipients that are of interest in pharmaceuticals; porous silica.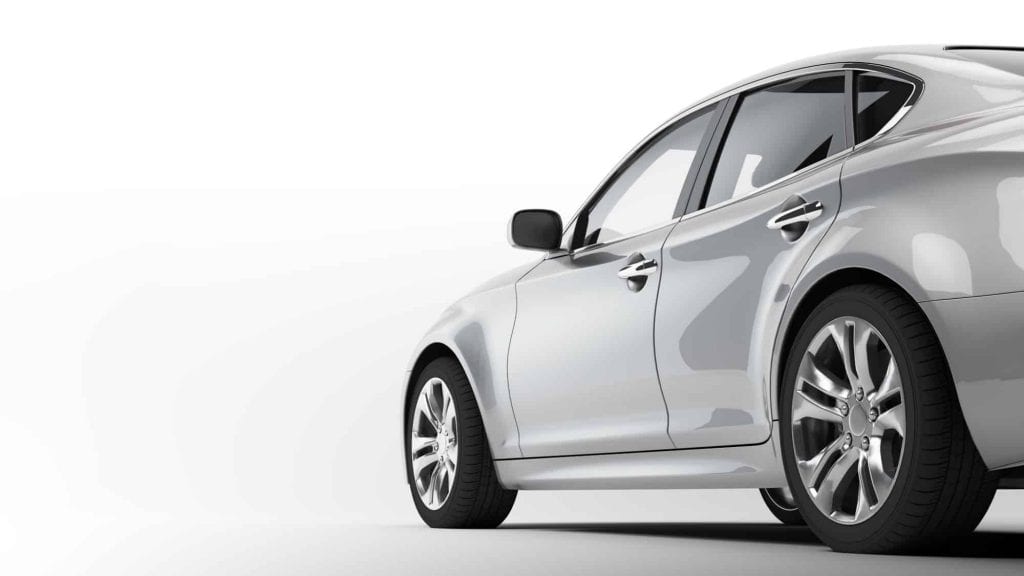 TruTag Solution for Combating Counterfeit Auto Parts
By Kent Mansfield, President, TruTag Technologies
Counterfeit parts in vehicle assembly is a growing problem constituting multiple large criminal enterprises and causes sizeable financial losses to the automotive industry each year. Learn how a game changing technology using on-product authentication provides a solution to this growing problem.
Videos
PwC Food Trust Platform featuring TruTag Technologies' "crypto-anchors"
TruTag's "edible barcode" technology is part of the PwC alliance bringing security and traceability to global food supply chains.
TruTag Technologies' Security Labels & Documents Solution
Today, billions of products are labeled and even though manufacturers spend over $82 billion a year on security packaging and labeling, products are still compromised. What can you do to make sure your products are protected with the highest level of security possible? Watch this video to find out.
TruTag Technologies' Pharmaceutical Solution
Find out how you can scan a pill from any location in the world and immediately confirm its authenticity, place and date of manufacture, lot number, and other product intelligence without ever needing the product packaging.
An Overview of the TruTag Solution
TruTag Technologies has developed an advanced on-dose authentication solution to address the enormous global challenge of counterfeit, diverted and adulterated drugs and other high-volume, high-value products.
TruTag Technologies' Model 4100
TruTag Technologies' Model 4100 Handheld Universal Reader utilizes state-of-the-art satellite imaging technologies in a simple-to-use handheld instrument.