TruTag Solution for Combating Counterfeit Auto Parts
By Kent Mansfield, President, TruTag Technologies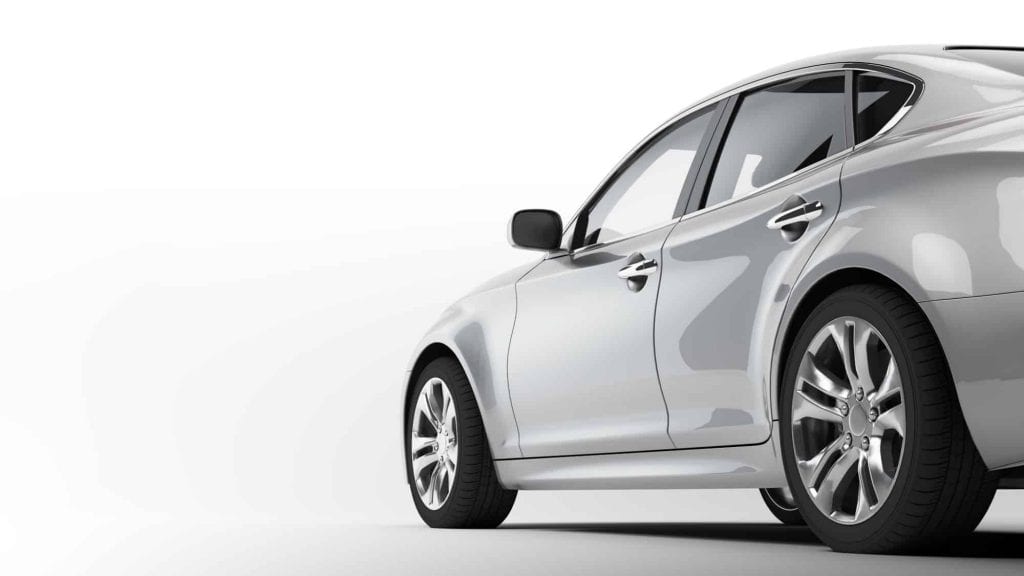 Counterfeit parts in vehicle assembly is a growing problem
constituting multiple large criminal enterprises and causes
sizeable financial losses to the automotive industry each year.
Learn how a game changing technology using on-product authentication provides a solution to this growing problem.
Complete the form to the right to get immediate access.