How do you know that pill isn't fake?
$200B worth of fake drugs make their way into our homes, killing millions of people each year.
— healthresearchfunding.org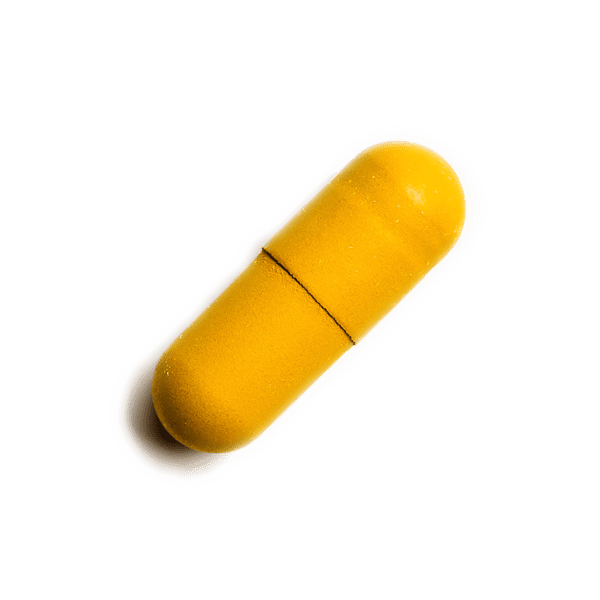 How do you know that tablet will be consumed?
$600B is lost to missed medication due to patient non-adherence and lapsed refills.
— Pillsy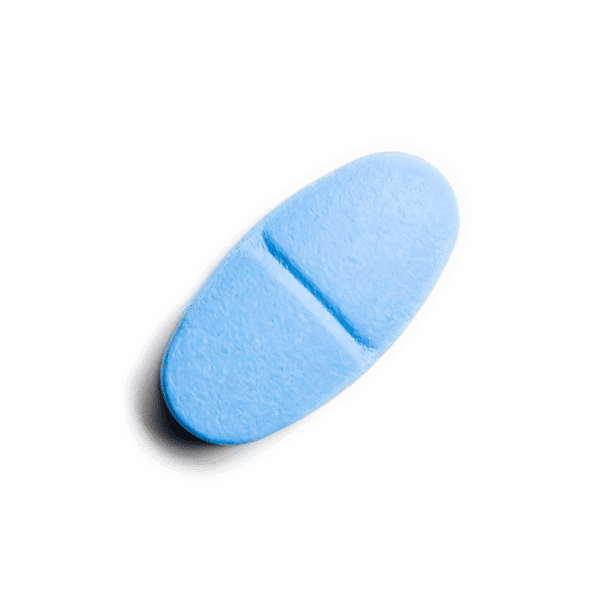 How do you know that beef isn't bogus?
Every second kilogram of Australian-labelled beef sold in China likely isn't Australian beef.
— PricewaterhouseCoopers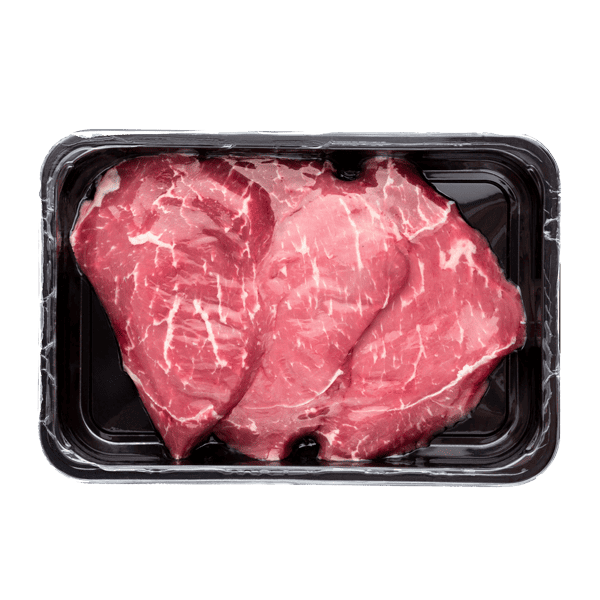 How do you know that wine is authentic?
Up to 20% of fine wine worldwide is counterfeit.
— thedrinksbusiness.com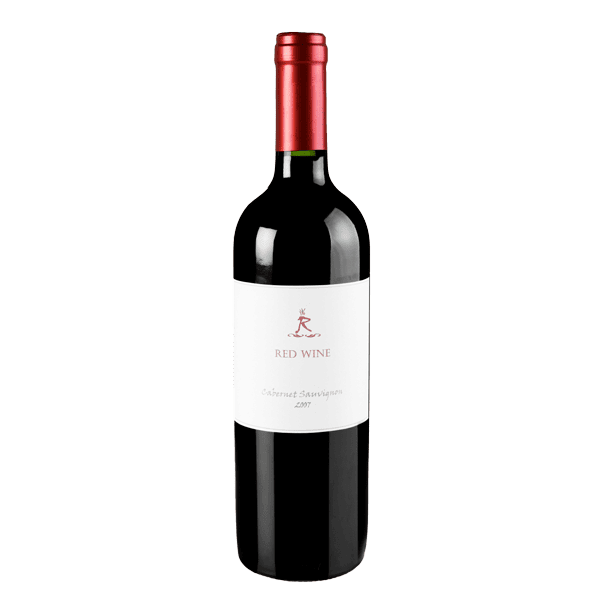 How do you know that shoe isn't a knockoff?
22% of all counterfeit goods seized are footwear.
— Covectra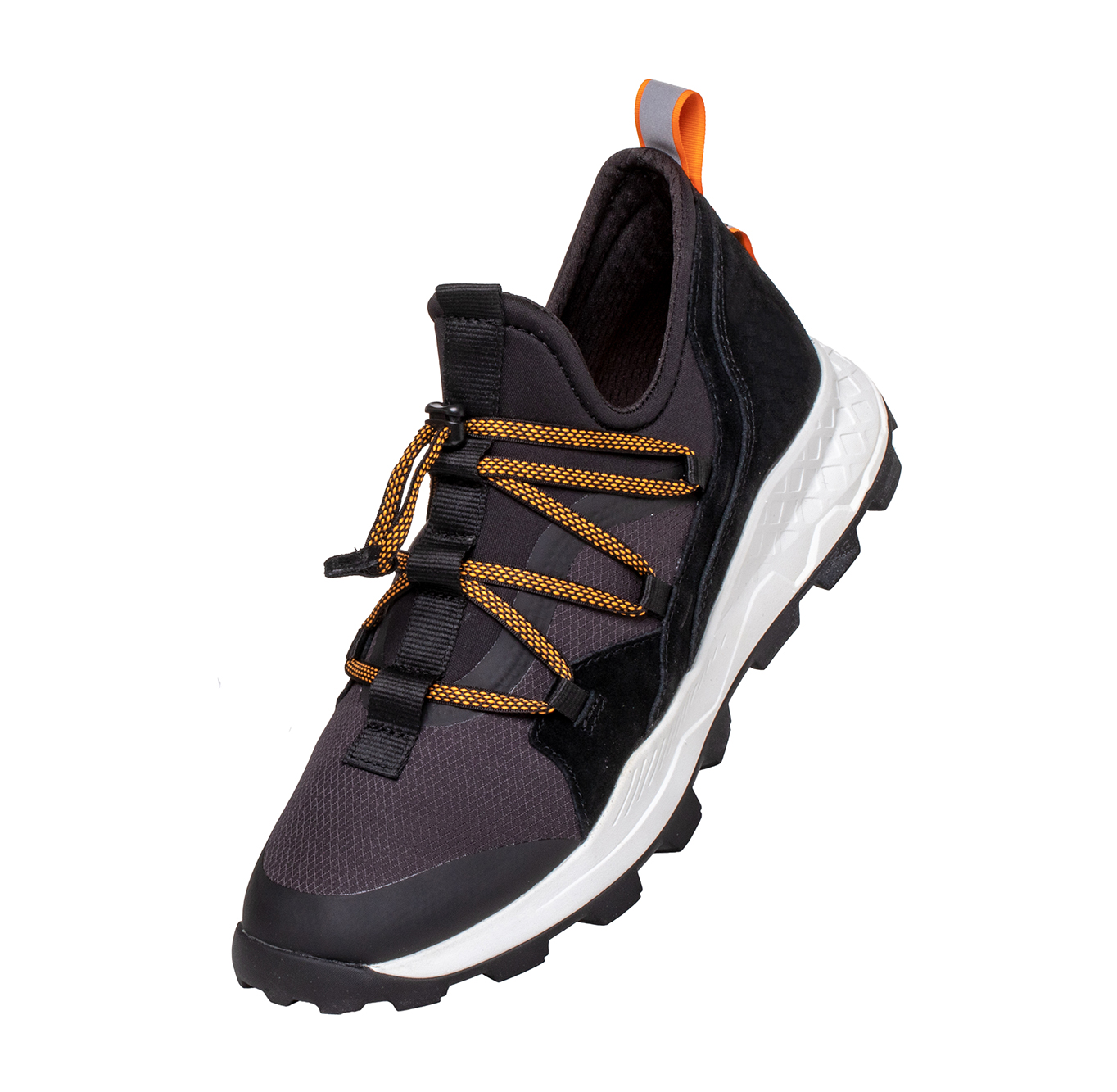 The truth is, you probably don't.
But you can.
Encode the truth with microscopic
unbeatable 'barcodes'
drugs, life-critical consumables and other products with invisible, edible barcodes – TruTags®, that can be decoded by consumer-friendly mobile apps.
stealth
virtually invisible, about the width of a human hair
secure
practically impossible to reproduce nanoporous 3D honeycomb structure
smart
real-time data enables product authentication and patient compliance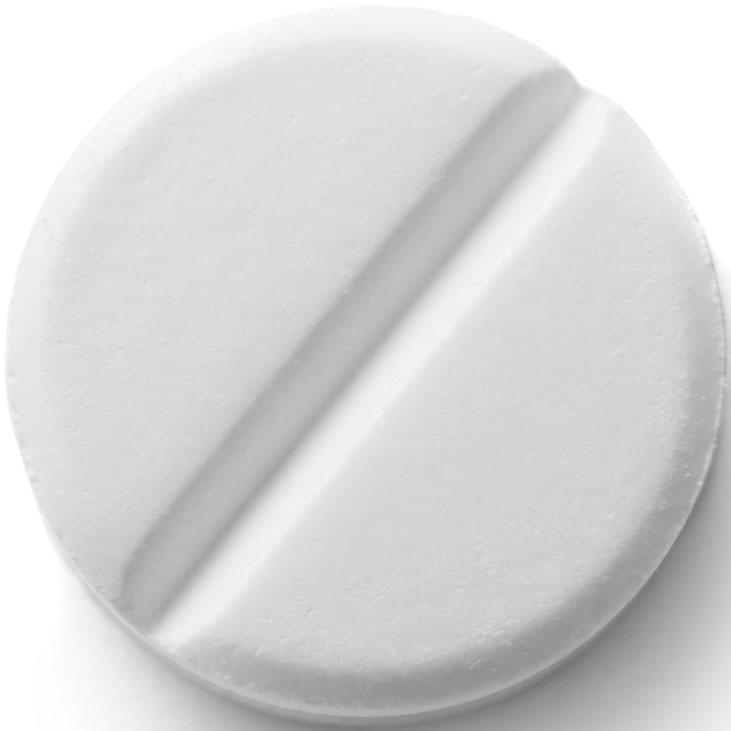 stable
chemically, physically, thermally, and environmentally stable
safe
GRAS (Generally Recognized as Safe) designation by the US FDA