Turn every product into a data point.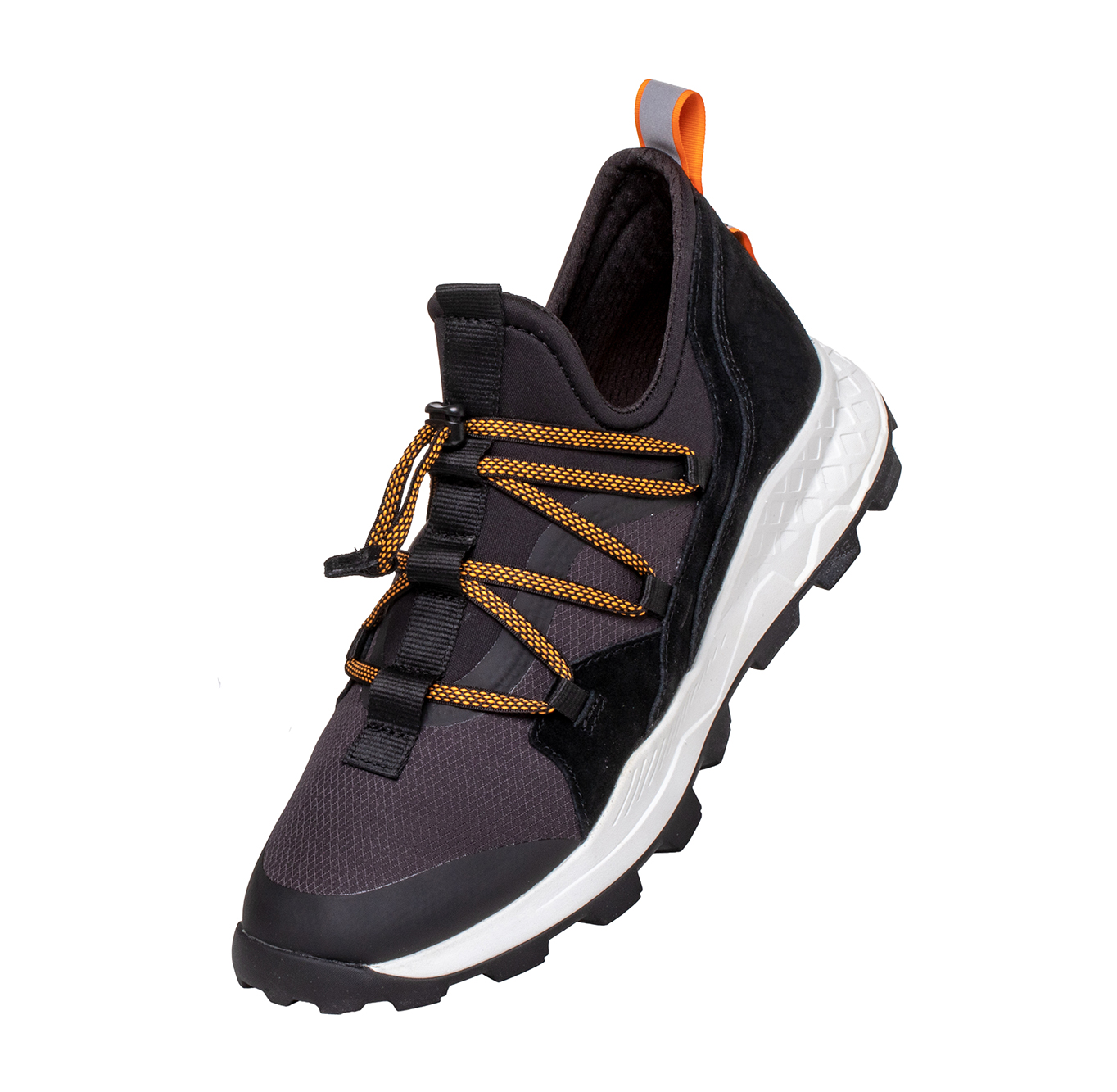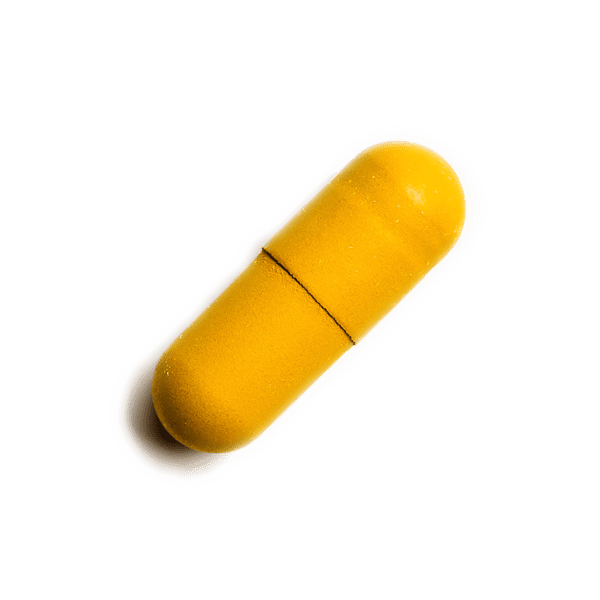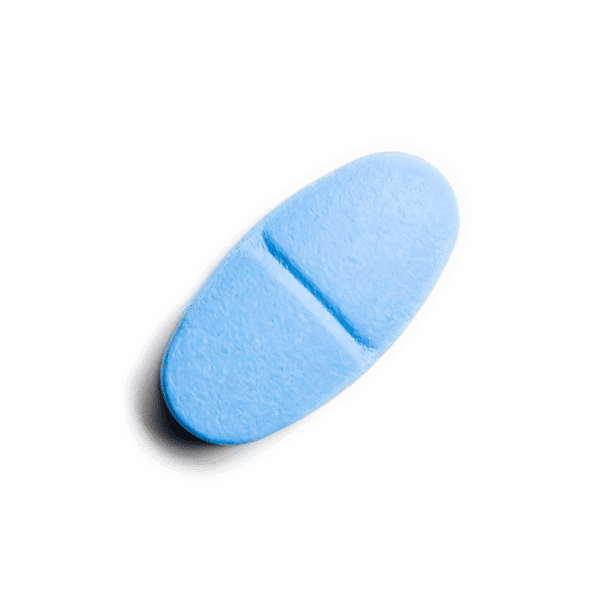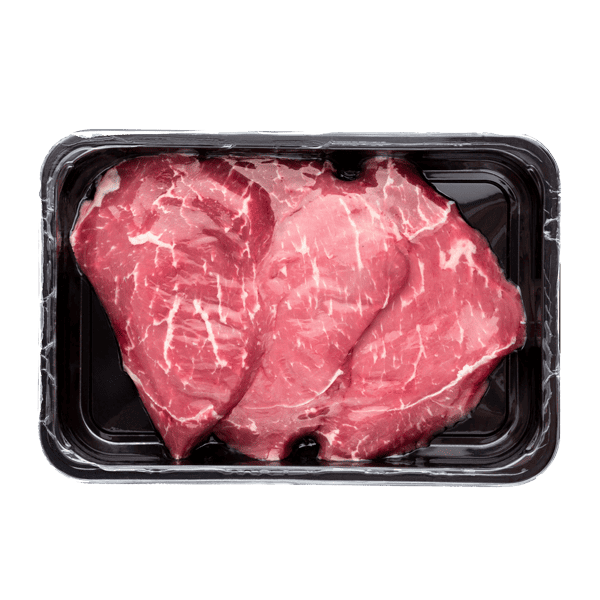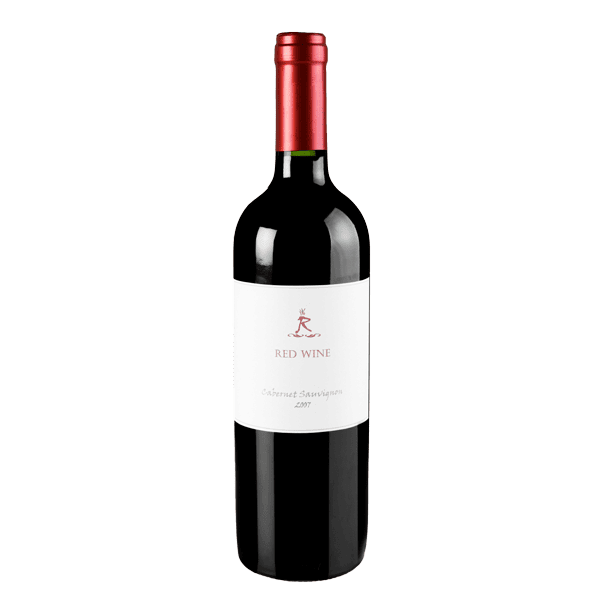 From point of origin to consumer end point.
Case Study 01
Digitize every drug.
Turn every drug into a data point to make medicine safe, improve patient interaction and outcome and bring big data to digital health.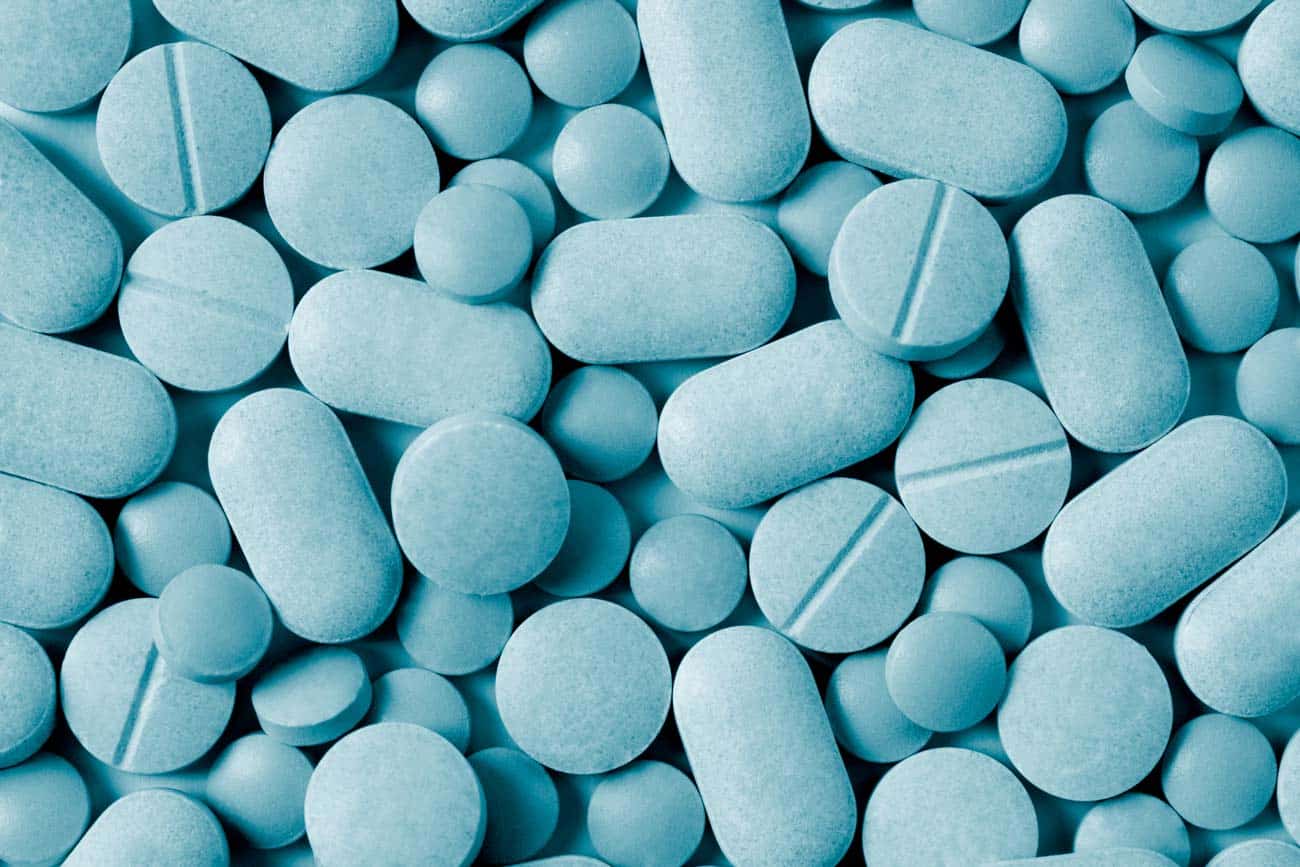 Case Study 01
Digitize every drug.
challenge
Counterfeit drugs are a major problem for the pharmaceutical industry, both in terms of financial impact and in compromising patient safety.
The adverse economic impact of illicit drug supply to the global economy is estimated to exceed US$200 billion.
More than 1 out of 10 of the world's prescription drugs are counterfeit
97% of U.S on-line pharmacies are illegitimate.
This is a profound problem. Current traceability and security measures focused at the packaging level are not enough to deter fraud. Not only can packaging-level solutions such as barcodes be easily replicated, pills can be readily separated from their packaging and replaced with counterfeits.
solution
Smart medicines with on-dose TruTags can be authenticated throughout the supply chain. Colorcon, the largest coatings provider to the pharmaceutical industry, has partnered with TruTag to introduce "SoteriaRx™ on-dose authentication that provides a powerful tool for tracking medicines from plant to patient and provides a level of supply chain authenticity and transparency not previously available. By incorporating TruTags, the pill itself effectively becomes a barcode which can be digitally scanned and recorded, providing instant authentication.
outcome
By enabling the mass digitization of drugs, TruTag's solution can be applied to a range of applications including
safeguarding drug quality and safety;
improving patient engagement;
Improving medication adherence.
TruTag's solution is particularly impactful to the medication adherence challenge. Currently only about 50% of patients take their medication as prescribed, resulting in a cost of more than US $600 billion to the global pharmaceutical industry. See it in action.
Case Study 02
Bring beef into the blockchain.
Secure and authenticate beef products using crypto-anchor technology.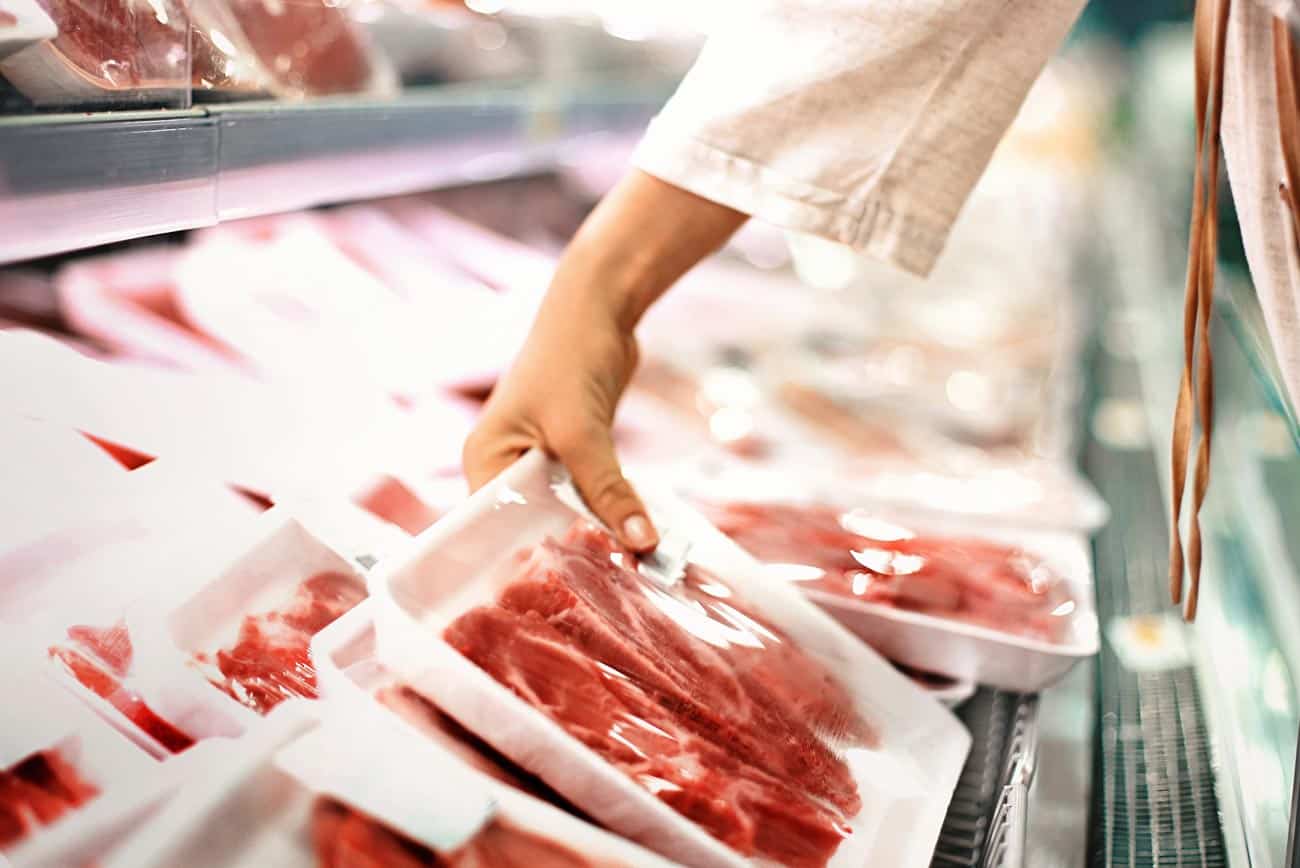 Case Study 02
Bring beef into the blockchain.
challenge
Our most basic need, food, is being threatened by the growing food fraud industry, which is valued at a  staggering $40-50B/year. For example, for every  kilogram of Australian beef being sold in export  markets, the same amount is being counterfeited and labelled as Australian beef. In the best-case scenario,  these fake alternatives aren't harmful to our consumer health. In  the worst-case scenario, the ingredients cause  harmful reactions that can result in hospitalization or even death. As with other consumables, tracking  of beef products is done at the packaging level  using barcodes with lot numbers and universal  product codes that are easily reproducible by  counterfeiters. With fraud happening throughout the  supply chain, beef processors and brand owners  need solutions that track and authenticate beef from the farmer to the customer.
solution
Australian beef is labeled with covert, microscopic TruTags that are edible, impossible to replicate and placed directly on the meat instead of the packaging. The data embedded in TruTags can be scanned and read using a common cell phone, or convenient enterprise readers, at every step of the supply chain. This data is sent to the cloud for verification within the blockchain, providing an indisputable ledger for each  piece of meat.  The technology is versatile and can also be used at the packaging level or both on the on-product and packing level in combination.
outcome
TruTags enhances trust in the beef and other food & beverage industries by providing a cost-effective way to safely  secure and authenticate beef products from farm to fork.
Case Study 03
Secure critical consumer goods.
Enhance traceability and supply chain transparency for electronic components and products with tamper-proof labels powered by TruTags©.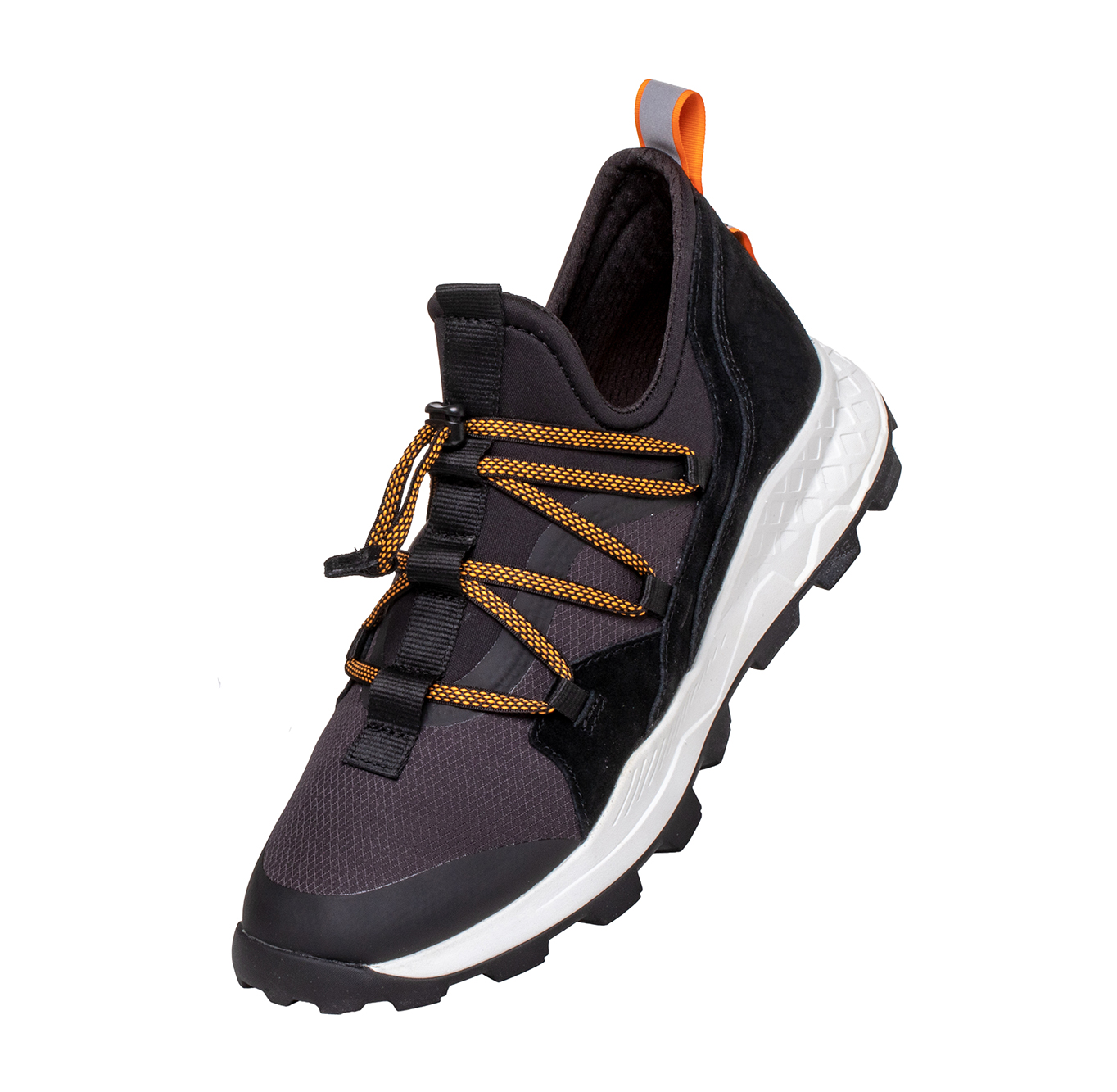 Case Study 03
Secure critical consumer goods.
challenge
Rapidly growing consumer electronic sales and the increased adoption of electric power in aviation, aerospace, and electric vehicles are fueling exponential growth in the batteries that power them. With this growth arises the need to ensure the quality, authenticity and safety of battery products. The innovative TruTag Product Identity platform addresses the full spectrum of issues relevant in the battery market, including responsibly sourced raw materials, authentic materials and products, appropriate recycling, complete traceability and supply chain security.
solution
Initially, Cuberg intends to deploy the TruTag Product Identity solution across its product line. Cuberg's advanced batteries will be marked with TruTags that can be verified via mobile phones. This will allow customers to directly access and confirm the authenticity of their battery products. TruTags embedded in tamper proof labels that disintegrate upon attempted removal, make it nearly impossible for counterfeiters to duplicate or replace the secure labels. This solution in combination with a secure backend platform will subsequently be extended to full lifecycle product management–from raw materials to end user to post-consumer recycling–to ensure and constitute a closed loop product trust platform.
outcome
By providing a secure link between physical assets and backend supply chain management systems, TruTag addresses issues like responsible sourcing and traceability of materials from the mine to the battery that are significant challenges in the battery world. The solution enables manufacturers to give customers complete assurance of the authenticity, quality and safety of their batteries, in a truly secure and tamper-proof manner.