On-dose Authentication: SODF Coated with TruTag Microtags
By Michael O'Neill, Chief Science Officer, TruTag Technologies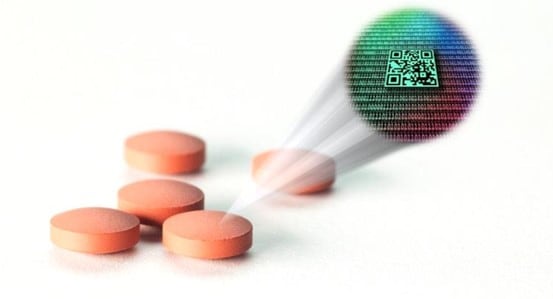 TruTag Technologies, Inc. and WuXi AppTec have been collaborating on
the application of TruTag's silica microtag on-dose authentication solution
for solid oral dosage form (SODF) drug products. As part of this collaboration,
the companies have conducted several joint technical studies and trials. Most
recently, the firms entered into a study whereby several prescription SODF
drugs were top-coated with a predefined quantity of TruTag®microtags
("TruTags®") using a standard commercially-available hypromellose-based
film coating product.
Complete the form to the right to get immediate access.